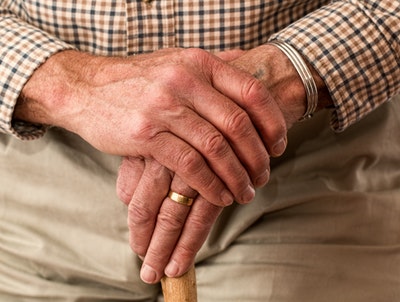 Caring for the elderly requires to take into account their different requirements and individual care preferences. Taking a Health and Social Care (Adults) QCF course is ideal if you have a job as care worker in health and social care, or you are volunteering in a similar setting.

1. Person-centred care is a priority
Every older person is an individual and that's how they should be treated. Each elderly person has their own preferences and the right to be heard. Unfortunately, catering to the unique requirements of each person can be inconvenient for carers. Time is rarely on their side. However, it's important to remember that for some elderly people, who don't have much to occupy their time, small annoyances can be magnified. It's the little things that make a big difference in care. If carers have the time, they should try to listen to each person they're caring for and they'll soon find that they can build a rapport with them.

2. Dignity is crucial when working with elderly people
Life doesn't get any easier as we age. Many elderly people feel pain, sadness, boredom, and loneliness. Their dignity is easily compromised, particularly if they have a lot of personal care needs. Incontinence and the inability to wash yourself can be humiliating, so by treating elderly people with respect, carers can help them to maintain their dignity. It can make a difference if they chat while they're working and complete tasks as quickly and efficiently as possible. Elderly people appreciate speed and reliability.